Support Trans Student-Athletes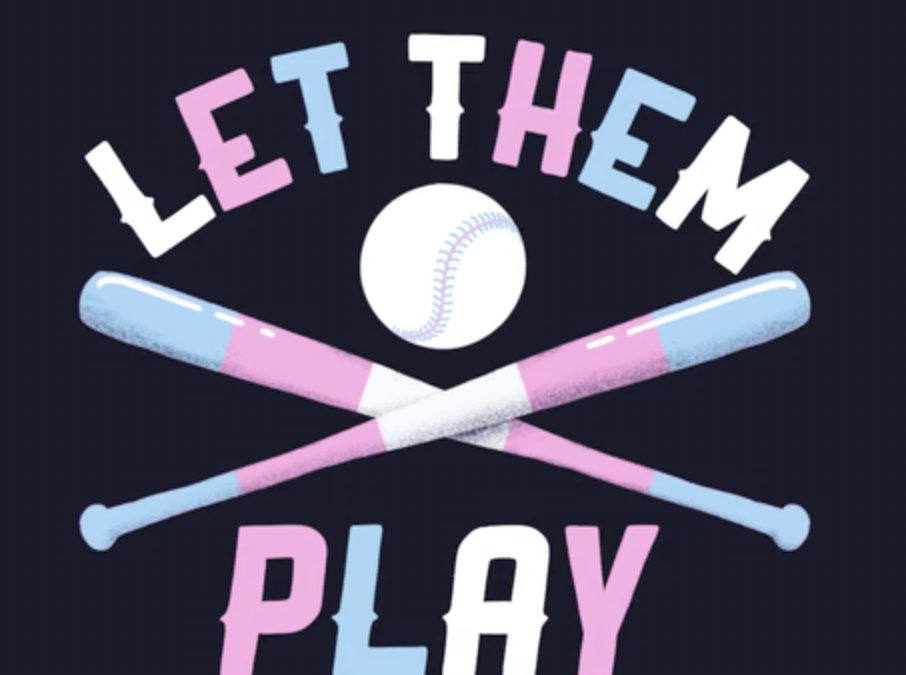 As a Wisconsin community, many trans, LGBTQ, and other advocates are working to support and protect trans student-athletes.  We recognize the emotional labor and efforts of trans young people — and others — who are working hard to make sure that all youth can fully participate in sports in ways that are congruent with their gender.
We welcome your financial contributions which will be 100% directed towards the efforts of supporting and protecting trans youth.
FORGE is serving as a fiscal agent for the collective of activists and organizations working for justice.  FORGE is a 501(c)(3).  Your donation is tax deductible.
Fundraising goal: $3925